References
Intemarco's Peter Tomczak has worked on assignments from ABB Group, ABB Cables, ABB Control, ABB Distribution, ABB Financial Services, ABB Kraft, ABB Motors, ABB Network Partner, ABB Oil & Gas, ABB Relays, ABB Robotics, ABB Service, Alimak Hek, Eldon, Ericsson, Grässlin, Gunnebo Industries, Inducore, Kanthal, KMT, PLS Truck Bodies, Scanacon, Seco Tools, SKF, Sunds Defibrator, and Quintus Technologies.
Following here below are a couple of examples with more details.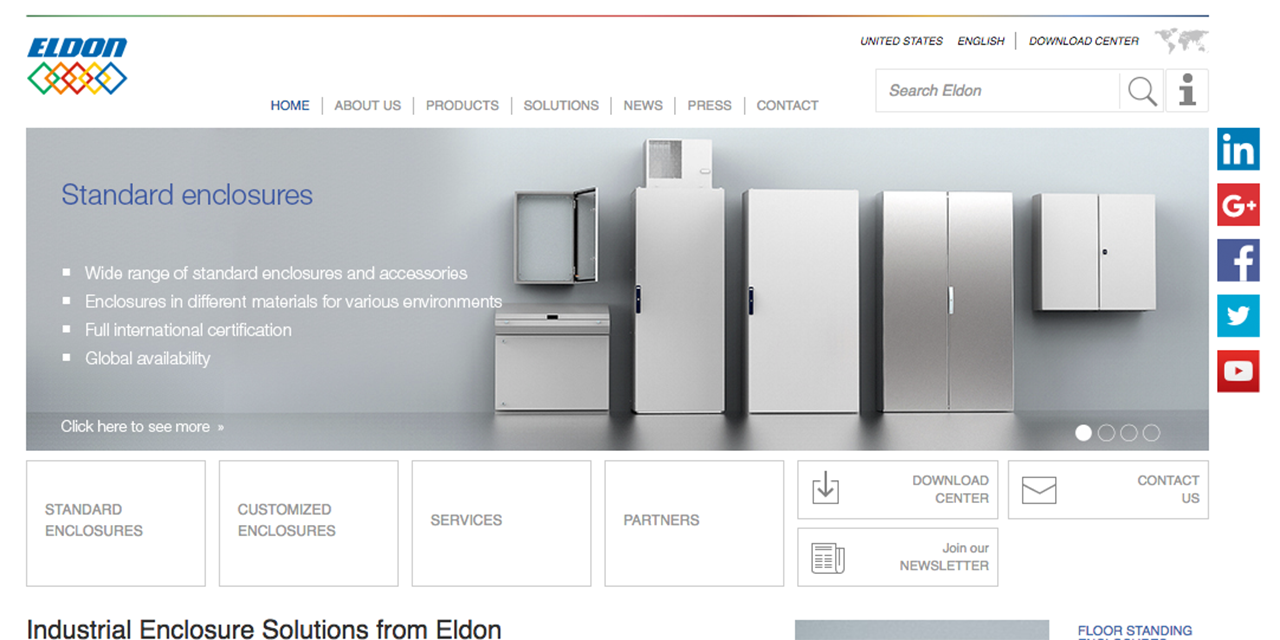 ELDON
Eldon manufactures electrical enclosures for automation and control applications. Intemarco assisted Eldon with the creation and implementation of a new Brand Manual, including a new brand platform and a further developed visual identity. A range of new communications tools were also developed. Currently Intemarco assists in developing the Group's Marketing and Sales organization further.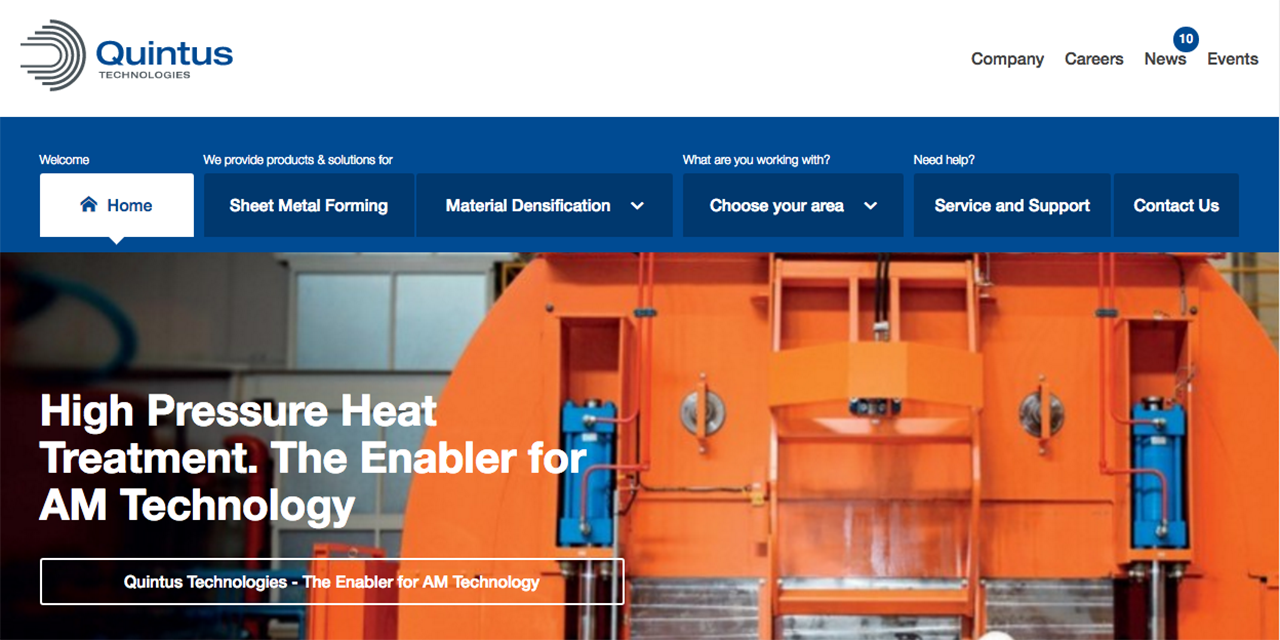 QUINTUS TECHNOLOGIES
Quintus Technologies provides high pressure manufacturing systems for sheet metal forming and densification of advanced industrial components. Intemarco assisted in a complete re-branding process, plus the creation of new corporate materials and film.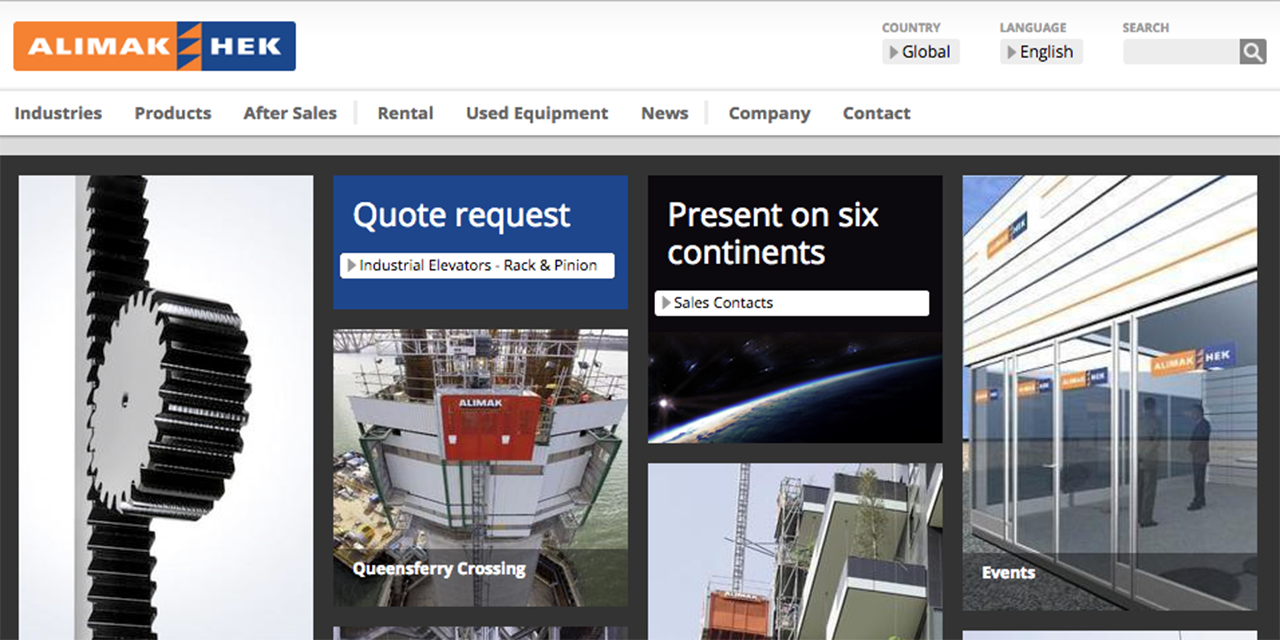 ALIMAK HEK
Alimak Hek is a global manufacturer of rack and pinion elevators and work platforms. Intemarco assisted the Group in the creation and launch of a new brand identity. The assignment also included the creation and temporary management of a new global marketing and communications organization.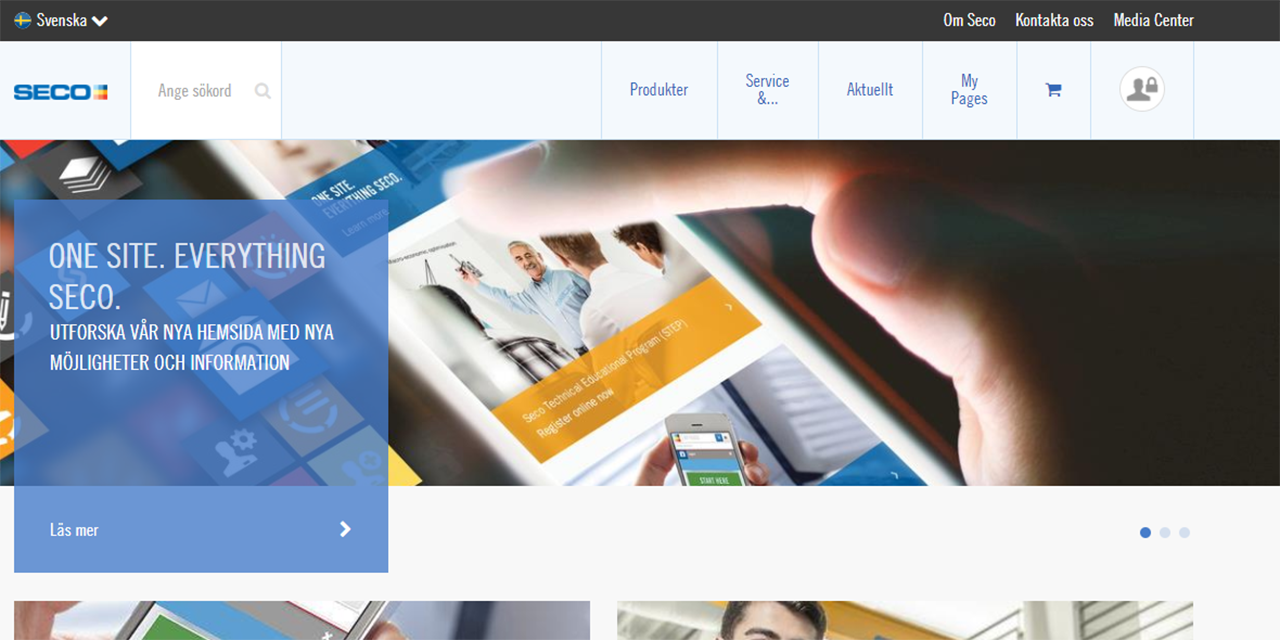 SECO TOOLS
Seco Tools, part of the Sandvik Group, is a global, leading cutting tools manufacturer. Intemarco assisted Seco to develop their global marketing communications organization and processes over a period of nearly two years.