Could better marketing increase your sales?
At Intemarco we offer insights into how multinational industrial corporations can meet the challenges involved in marketing and selling their products and services globally.
Long experience has convinced me that Marketing and Sales need to be seamlessly linked and that optimizing Marketing leads to greater sales.
My own definition of Marketing, below, serves as an effective platform for the services we offer at Intemarco.
Marketing is the process of building brand preference, defining an optimum offering, and communicating brand values and reasons to buy through various channels, including the sales force.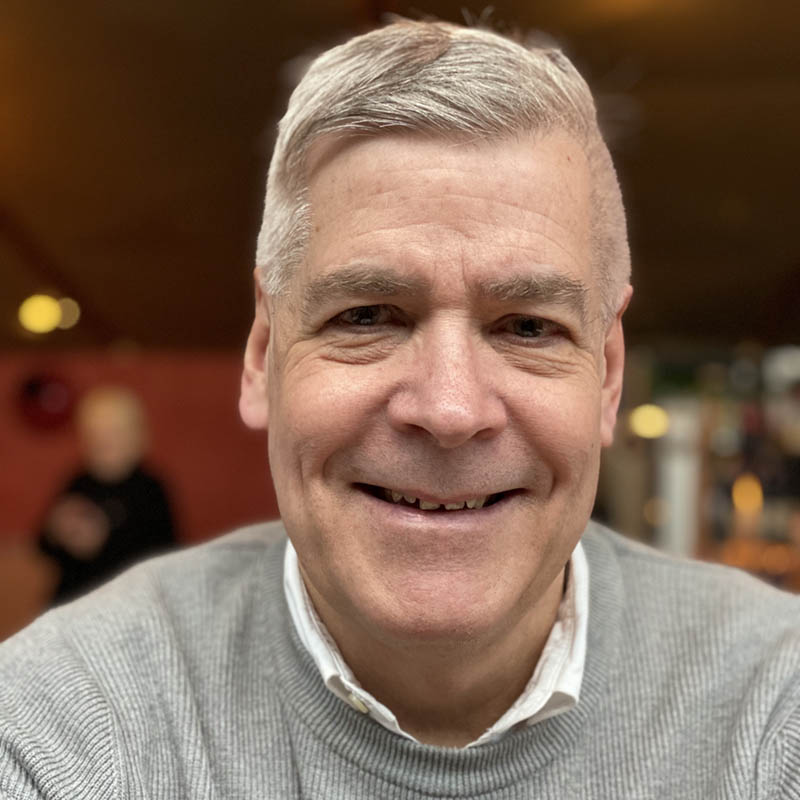 Peter Tomczak,
Founder and Marketing Developer