Intemarco's Peter Tomczak has worked with some 30 different clients from various international manufacturing corporations. Some examples of major roles and projects: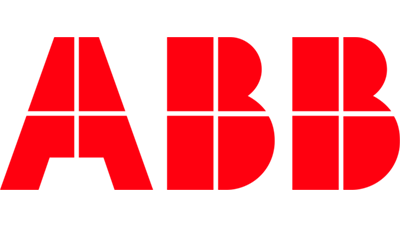 Employed at Relays, Motors, Robotics, Group Marketing at HQ in Zürich
Advisor on global marketing programs for Power, Robotics, Oil & Gas, Service, and more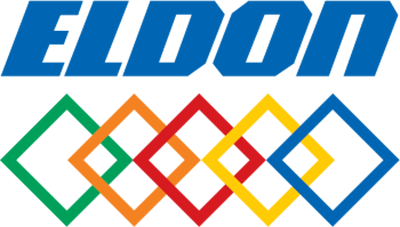 Group Business Plan
Marketing development
Communications support
Sales training program
Transformation Communications: Eldon to nVent Hoffman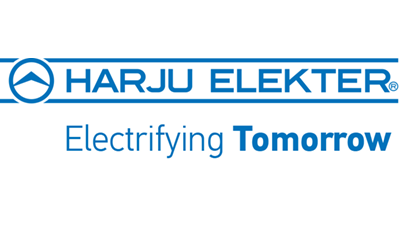 Group Strategy
Branding program assistance
Marketing development
New website development
Intranet build up
Communications support
Re-branding
Acting Corporate Communications Director
Three acquisitions (US and Australia)
Assisted in greenfield set-up in China and Chinese branding issues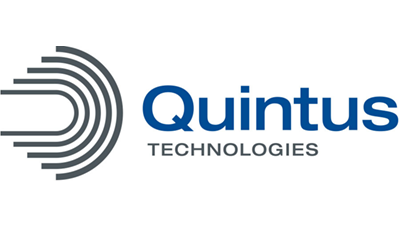 Rebranding and project manager for all aspects, incl. products, web, TM-issues, over 160 named patents, Intranet
Corporate Communications support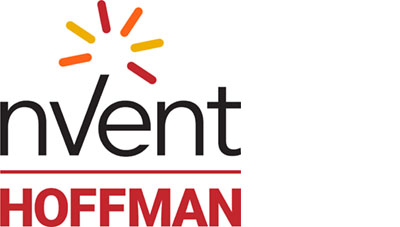 Transition communication Texa Industries to nVent and nVent HOFFMAN
PR program in Italy
Overall communications support for Europe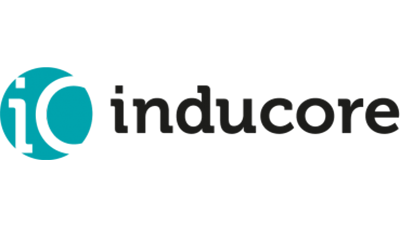 New name
Rebranding
Communications support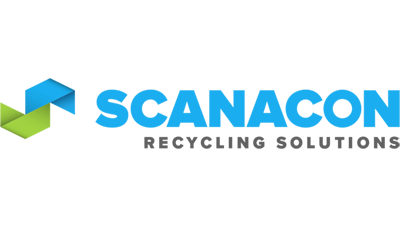 Corporate Communications support
Product launch program development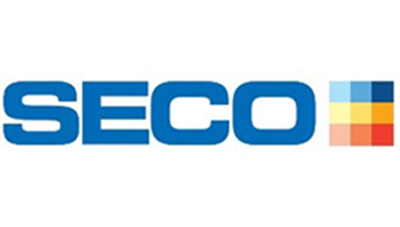 Brand Management process development
Acting Marketing Communications Manager
References
Our assignments typically encompass further development of marketing and sales organizations. Plus, project management of larger branding and communications programs, often in conjunction with changes or acquisitions. Intemarco's Peter Tomczak has worked on assignments from:
ABB Group, ABB Cables, ABB Control, ABB Distribution, ABB Financial Services, ABB Kraft, ABB Motors, ABB Network Partner, ABB Oil & Gas, ABB Relays, ABB Robotics, ABB Service, Alimak Hek, Eldon, Ericsson, Grässlin, Gunnebo Industries, Harju Elekter, Inducore, Kanthal, KMT, LucchiniRS, nVent HOFFMAN, PLS Truck Bodies, Scanacon, Seco Tools, SKF, Sunds Defibrator, and Quintus Technologies.